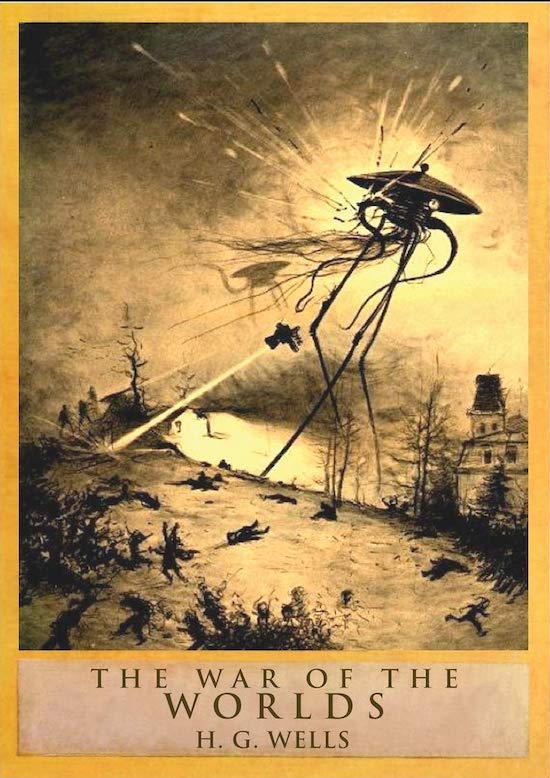 Program Details*
Title
Welles Does Wells
Description
For Halloween 1938, Orson Welles' Mercury Theater broadcast a radio drama version of H. G. Wells War of the Worlds. It famously panicked listeners who tuned in late & missed the disclaimer about it only being a work of fiction. Imagine you live in a world without TV or the Internet and radio was your only source of current news.
Presenter's Name
Robert Finnegan
Presenter's Bio
Bob Finnegan is an avid film buff with an impressive collection of documentaries and information on a wide range of topics. Favorites include illusions, animals, disasters, and especially movies and moviemaking, behind-the-scenes footage, and movie-star insights.
*Note: The information above is a draft provided by the presenter and may be different in the HalloweeM Program Booklet.
Deadlines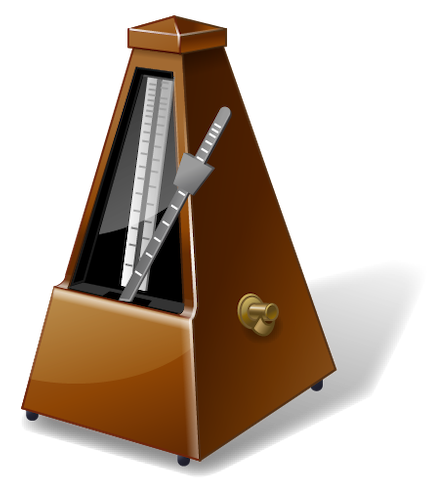 Registration - Discounts for advanced registration are available through Friday, October 14

th

. (Note: Full payment is required by the appropriate deadline to qualify for the discount for which you registered. )
Excursion - Sign up for the Excursion by Saturday, October 1

st

. Since space is limited, the deadline may move up depending upon demand.

Vendor space

- Please complete and submit a Vendor Application by Saturday, October 15

th

. If you have any questions after reviewing the Vendor Flyer containing all the details, contact the WeeM Vendor Liaison .
Lodging - The hotel is offering a WeeM rate of $124 through Friday, October 7

th

, subject to availability. If the hotel block is full, please contact our WeeM Chair who will try to expand the block.
Room and/or Ride Sharing - Let us help match you up with another attendee who is also interested in sharing a room or ride by submitting your information by Sunday, October 23

rd

.

Speaker/Tournament Submissions

- The deadline to submit your proposal for a program or tournament for WeeM was Thursday, September 15

th

.
Follow WeeM on Social Media