WeeM 2020 is over but check this site in the spring of 2021 for information about our next RG.
HalloweeM 44½: A WeeM-Away
October 30 – November 1, 2020
Program Details*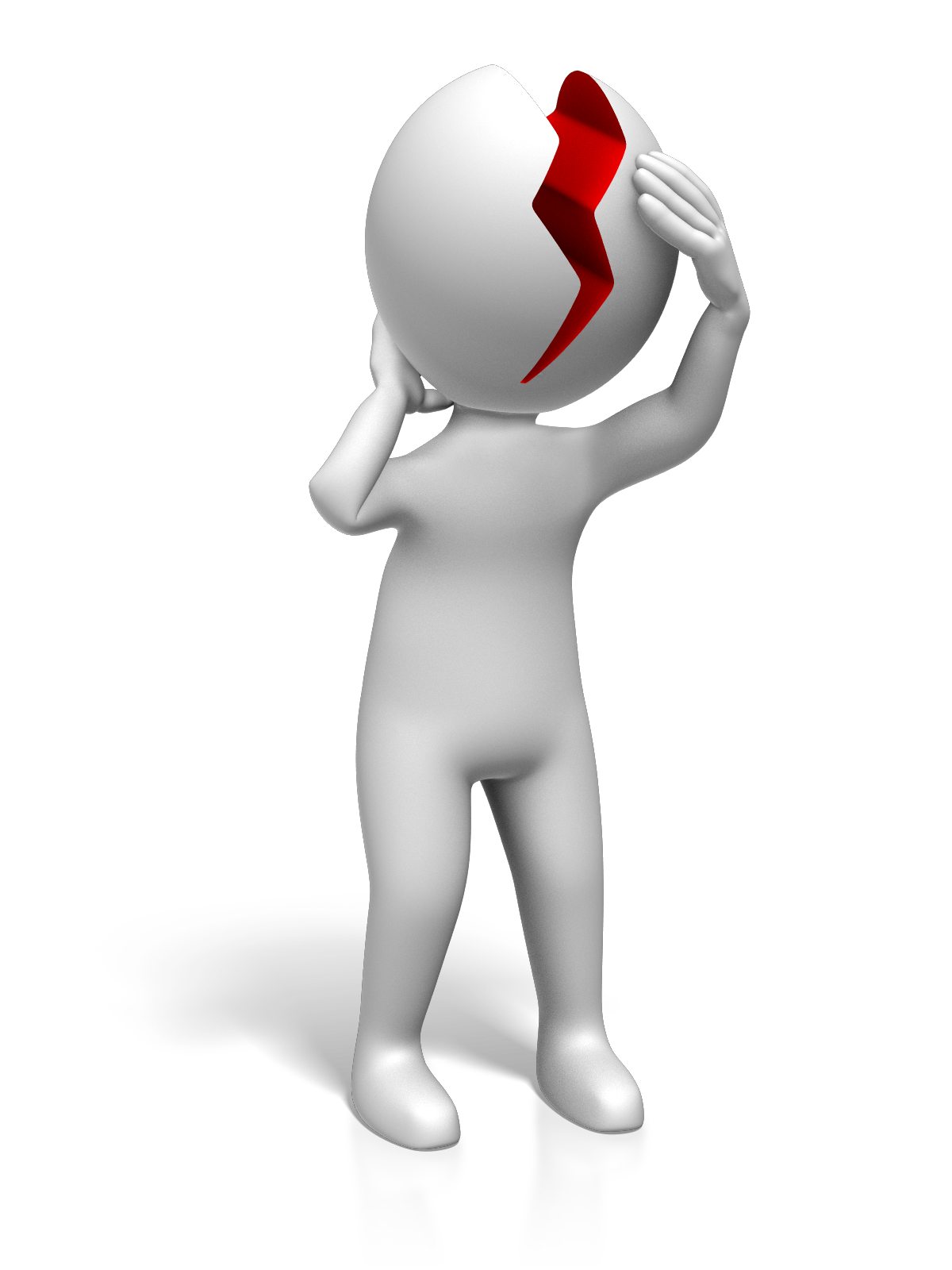 Title
Uncomfortable Conversations: Coaching and Firing Volunteers (LDW)
Description
This program is also a national Leadership Development Workshop (LDW).

Volunteer management is an art. People willingly give of their free time, and sometimes it just doesn't work out. Communications Officer and real-life HR executive Lora Mitchell will talk with us about how to prevent mismatches, making expectations clear, succession planning, and ultimately how to talk with each other when there are problems.

We recommend you register on the American Mensa website so your group gets credit for your attendence at this LDW.
There are two handouts:
For the Zoom Access Info, tap/click here.
Presenter's Name
Lora Mitchell
Presenter's Bio
Lora Mitchell is an HR professional with 20+ years of experience in organizational development, staff and volunteer recruitment, employment equity, and employee relations. A resident of Columbus OH, she is also a bit of a lunatic who can often be found in the WeeM Hospitality prep.
Lora is the Communications Officer of American Mensa.
*Note: The information above is a draft provided by the presenter and may be subject to change.
Date Time†
Saturday, October 31st at 11 AM US/CDT (16 UTC)
Location†
Zoom & Birch
†Note: The time & location listed in our PAAG (when it becomes available) superceeds the time & location listed here, if different.