WeeM 2020 is over but check this site in the spring of 2021 for information about our next RG.
HalloweeM 44½: A WeeM-Away
October 30 – November 1, 2020
Program Details*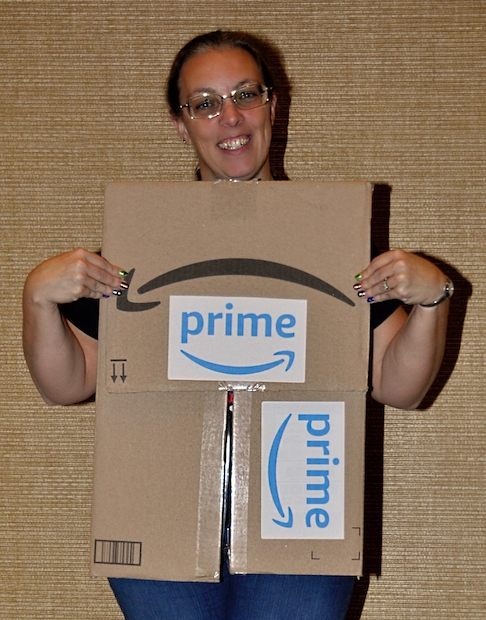 2018 Theme Winner!
Title
The Infamous Costume Parade
Description
It's one of the many things for which we are (justly) famous: costumes. This year, the audience will vote for Best Pun, Worst Pun, Best Traditional, Best Group, and whatever other categories strike our fancy. Dress up as your favorite character. Put together a costume based on this year' theme. Create a pun-tastic ensemble. Wear a traditional costume. Show your sexy side. Be part of a group.

If you will be entering the costume contest, be sure to submit a video, including the name of the costume.

Be prepared to laugh, groan, and, sometimes, to be confused. Enjoy this unique video of all the submitted costumes and discover one of the reasons that our Chicago Area Mensa RG is so great.

Warning: Children and family costumes will be shown first. Occasionally the adult costumes are not appropriate for younger or more sensitive viewers.

BTW. The video of the costumes will be streamed multiple times during this allotted time so if you missed part of it, you can see it again … and again.

Vote for your favorites at www.crowd.live/costumes2020.
MC's Name
Alan Baltis
MC's Website
http://www.relentlessgeekery.com
MC's Bio
Alan is an alpha geek, an app/website/database developer, consultant, author, & speaker. Reader & collector of comic books (>40,000), tens of thousands of magazines, books, puzzles, games, CDs & LPs. Hiker & traveler, been to 48/50 state capitols & dozens of National Parks with his wonderful M wife, Colleen. Hugged 833 people in an hour, a world record at the time. 40-year & life member of Mensa. Won on Jeopardy, baby, in 2013. Email him at alan@relentlessgeekery.com , friend him on Facebook.
*Note: The information above is a draft provided by the presenter and may be subject to change.
Date Time†
Friday, October 30th at 8 PM US/CDT (Saturday, 01 UTC)
Location†
Michigan
†Note: The time & location listed in our PAAG (when it becomes available) superceeds the time & location listed here, if different.