HalloweeM 45: The Vinyl Frontier
October 29 – November 1, 2020
Check this site in August for information about our 45th WeeM!
Program Details*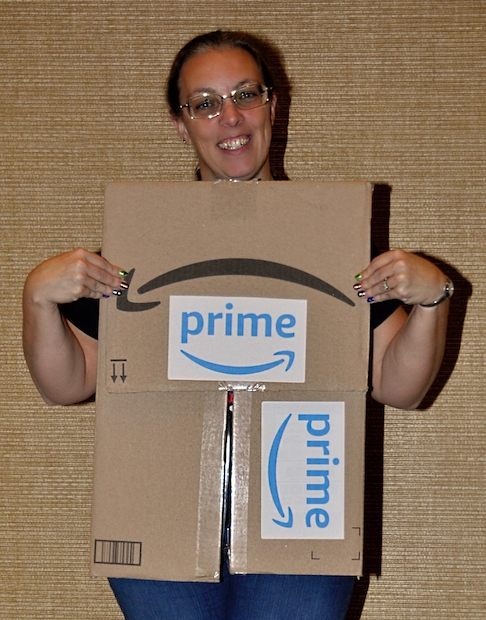 2018 Theme Winner!
Title
The Infamous Costume Parade
Description
It's one of the many things for which we are (justly) famous: costumes. Winners will be announced for Best Pun, Worst Pun, Best Traditional, Best Group, and whatever other categories strike the fancy of our judges, who are, as always, very open to bribes. Dress up as your favorite character. Put together a costume based on this year' theme. Create a pun-tastic ensemble. Wear a traditional costume. Show your sexy side. Be part of a group. Or just show up as yourself.

If you will be entering the costume contest, be sure to get a numbered ticket and write your name(s) and identify your costume. Please speak loudly and clearly when you get to the microphone. The judges and the audience would like very much to hear the description of your costume.

Be prepared to laugh, groan, and, sometimes, to be confused. Enjoy this unique show that makes our Chicago Area Mensa RG so great.

Warning: Occasionally the costumes are not appropriate for younger or more sensitive viewers.
Presenter's Name
Robert Stalzer
Presenter's Bio
Robert is returning to perform the job he was born to do. A true Renaissance man, when his penchant for random noogies derailed a promising career in the mortician field, Robert invented bubble-wrap filled with helium, and lighter packages resulted in lower shipping costs. (Ironic that his contract with the Bic lighter company shipping department ended so tragically.) (In Flint, Michigan, no less.)
*Note: The information above is a draft provided by the presenter and may be different in the HalloweeM Program Booklet.