Program Details 2021*
Title
Clandestine - Strategy Game Playtest
Description
Playtest a prototype of a new strategy game currently in development. Seats are limited!

Exert your influence over the oblivious public while you strengthen and develop your secret society. This strategic mid-weight game from the designer of Legacies leverages a unique mancala/rondel combination. Unearth relics, acquire secrets, and design glyphs through your clandestine actions in order to amass the most intrigue points.
Presenter's Name
Jason Brooks
Presenter's Website
Presenter's Bio
Jason is the designer and publisher of tabletop games including Legacies which was successfully Kickstarted in 2021.
*Note: This program was offered last year and may or may not be offered again this year.
Deadlines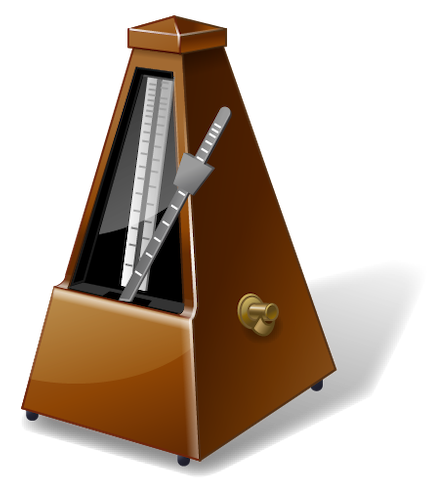 Registration - Discounts for advanced registration are available through Friday, October 14

th

. (Note: Full payment is required by the appropriate deadline to qualify for the discount for which you registered. )
Excursion - Sign up for the Excursion by Saturday, October 1

st

. Since space is limited, the deadline may move up depending upon demand.

Vendor space

- Please complete and submit a Vendor Application by Saturday, October 15

th

. If you have any questions after reviewing the Vendor Flyer containing all the details, contact the WeeM Vendor Liaison .
Lodging - The hotel is offering a WeeM rate of $124 through Friday, October 7

th

, subject to availability. If the hotel block is full, please contact our WeeM Chair who will try to expand the block.
Room and/or Ride Sharing - Let us help match you up with another attendee who is also interested in sharing a room or ride by submitting your information by Sunday, October 23

rd

.

Speaker/Tournament Submissions

- The deadline to submit your proposal for a program or tournament for WeeM was Thursday, September 15

th

.
Follow WeeM on Social Media