Join us at our first virtual WeeM. Plan your costume now! PAAG is now available.
HalloweeM 44½: A WeeM-Away
October 30 – November 1, 2020
Join us for our Virtual WeeM via Discord! There's no RG like this!
Advantages of Our HalloweeM Discord Server
There's a welcome channel that helps people understand the HalloweeM Discord layout. (Or see FAQ "I'm not familiar…".)
Flexibility to move yourself among the different "rooms" (aka

audio/video

channels) to view a presentation or talk, and

text-only

channels where you chat via typed messages. These channels enable you to participate in tournaments, play online games, or just chat with other attendees in the same channel.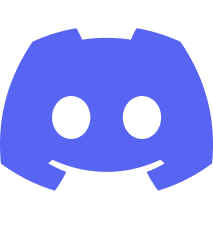 You can see who is in any of the channels: everyone is listed individually to the right and the list of

audio

and

text-only

channels, including who is in them, is shown on the left. Under Hospitality, there are

"Tables"

of different sizes and you can

audio/video

chat with any of the people listed or encourage people to join you at an empty one by messaging them.
Under Programs, in the

Speaker

Room channels, you can see easily which speakers are stream­ing .
Under Games and Tournaments, in the

find-a-game

channel, you can see the list of games and for which ones you need to register (see FAQ "How do I play games…" for list to do so in advance).
Scroll down to the bottom of the channel list and you'll see the SIGs and other common interest group channels which you can join and

video

chat.
One-Time Discord Set-Up
Get the Discord App & Register
Download the Discord app onto your device from Google Play , the Apple App Store, or get it from their website.
Register your new account.
You will get a verification email. Tap/click on the blue button in the email to verify your email address.
Discord provides a Beginner's Guide.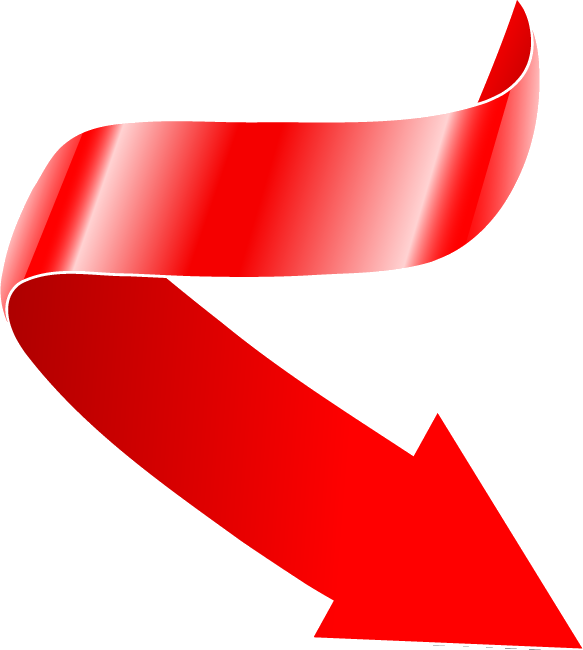 Invitation Link to the HalloweeM Discord Server
The Invitation Link to access all the rooms and features on our customized HalloweeM Discord server will be available on this website no later than early Friday, October 30th. People will be given a chance to familiarize themselves with the set up and to mingle before any of the programs start, including the Costume Contest.
Speakers, Tournament Leaders, and WeeM Team Volunteers will get the Invitation Link earlier to verify they can use it from their device.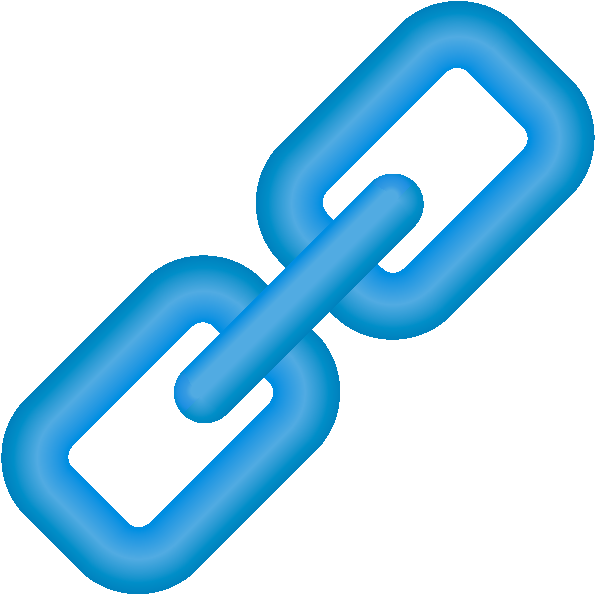 Join the HalloweeM Discord Server
Once you have your Invitation Link, simply click on it. If you have the Discord app (recommended), Discord will handle redirecting you to it. You'll see a "Join" screen and just click on the blue button and you're in! Then the HalloweeM

server icon will alway appear along the left edge of the Discord app.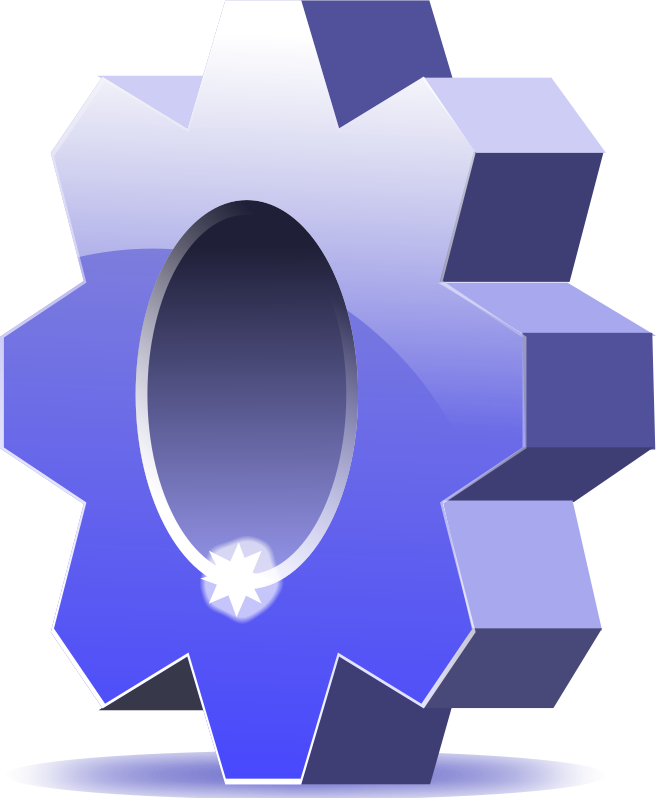 CAM HalloweeM Discord
Never used Discord? Get started by viewing the EASY Discord Tutorial video on YouTube. Curious about how to view the programs or chat with your fellow WeeM attendees? Click on the button below to find out more about our WeeM-customized version.
FIND OUT MORE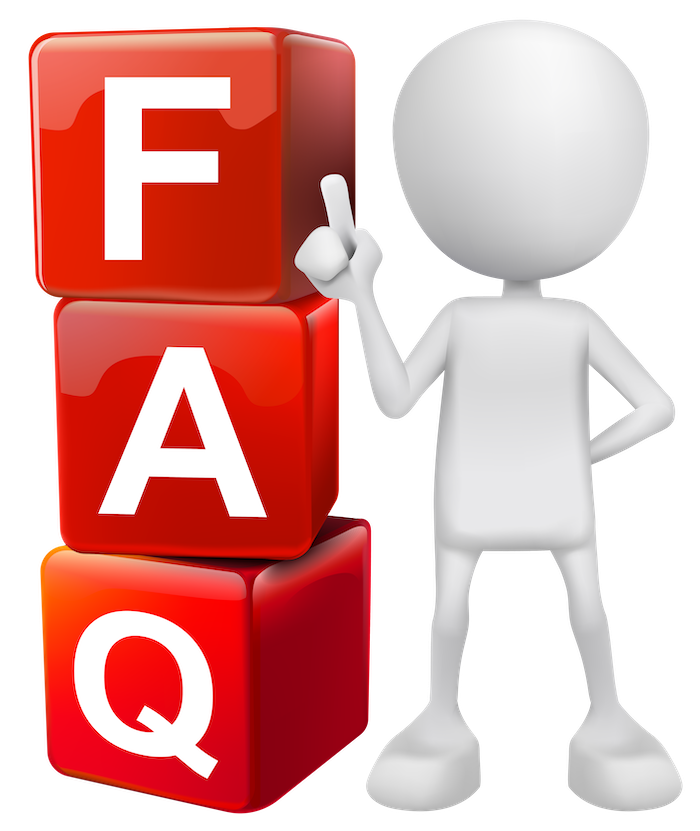 Want to make a presentation to your fellow Mensans? Or run a tournament? Have some information or a topic you'd like to share or wishing to see Mensans compete? Fill out our Speaker/Tournament Form. We will be accepting form submissions for this HalloweeM through Wednesday, October 28th. Should you have any questions, contact our Program Chair or our Tourney Chair regarding adding your program or tournament, respectively.
All submissions will be reviewed and approved based upon content and ability to schedule.
---
Deadlines
Follow WeeM on Social Media