Join us at our first virtual WeeM. Plan your costume now! PAAG is now available.
HalloweeM 44½: A WeeM-Away
October 30 – November 1, 2020
Participate, View, and Judge the
Virtual

Costume Parade at WeeM! There's no RG like this!

We encourage everyone to participate by submitting a video of their or their group's costume! You'll be able to watch the Costume Parade, including your video, on Friday, October 30th as it is streamed on our customized HalloweeM

server on Discord as well as chatting about it with the other attendees.
Get the kids involved: we want to see their great costumes this year! As usual, we'll have the kids' costume parade first. After an obvious break, we'll go on to the adult costume contest. We cannot guarantee that all themes will be appropriate for younger and more sensitive viewers.
Create a Video
Don your costume, props, makeup, and really get into character.
Use your phone or digital camera — no videotape please! — and record a 15 to 60 second clip.
Use portrait mode (when you can) and fill the frame as best you can. Have someone hold the camera, or prop it up — we want to see the entire costume.
Be well lit, but keep the light behind the camera. Avoid bright lights in the picture; the camera will try to compensate by making you too dark.
Introduce yourself: name, age (if you want to), and what Mensa group you're from (if not CAM).
Tell us your costumed identity. If there's a pun or joke, then explain it just as you would in person.
Feel free to ham it up, or give it a twirl!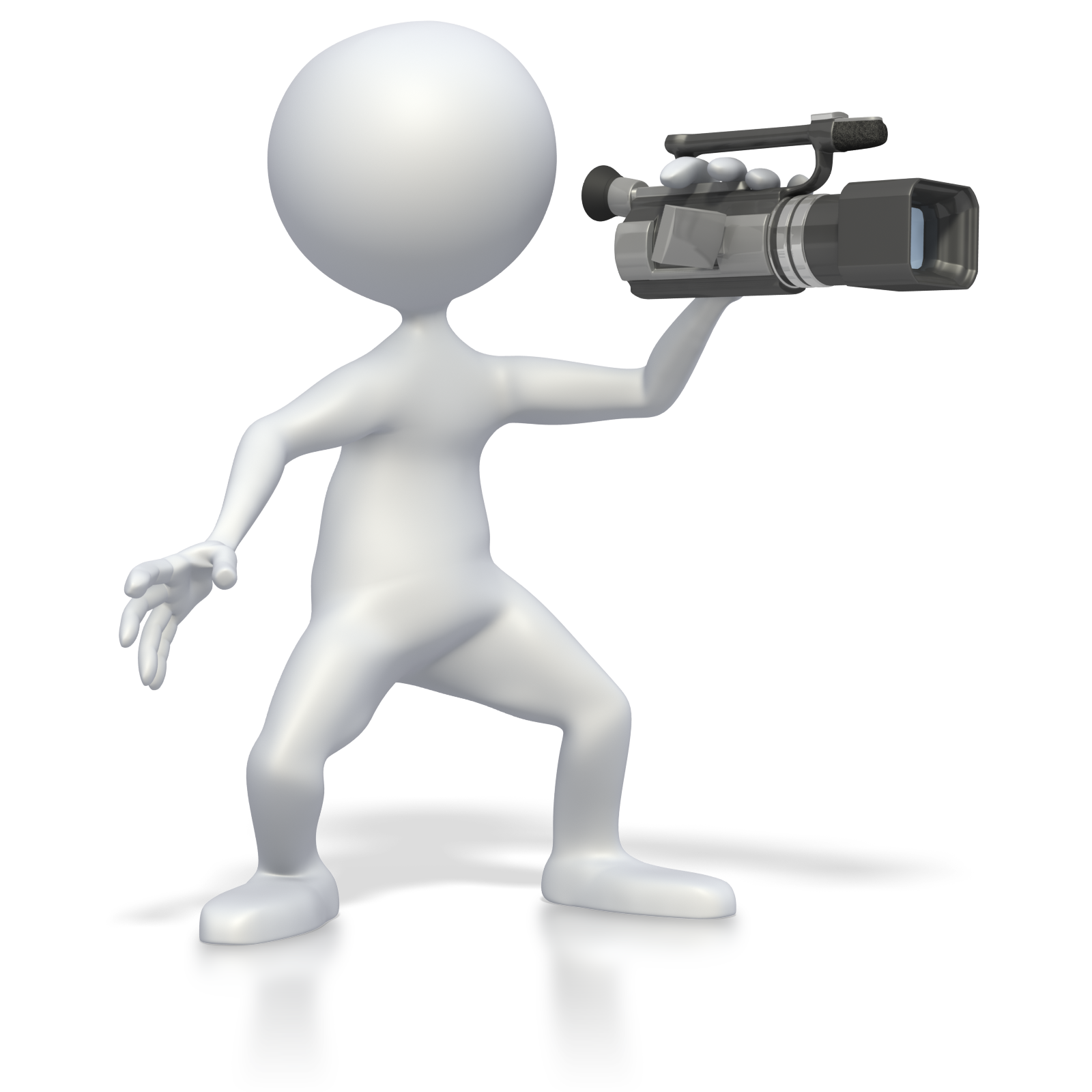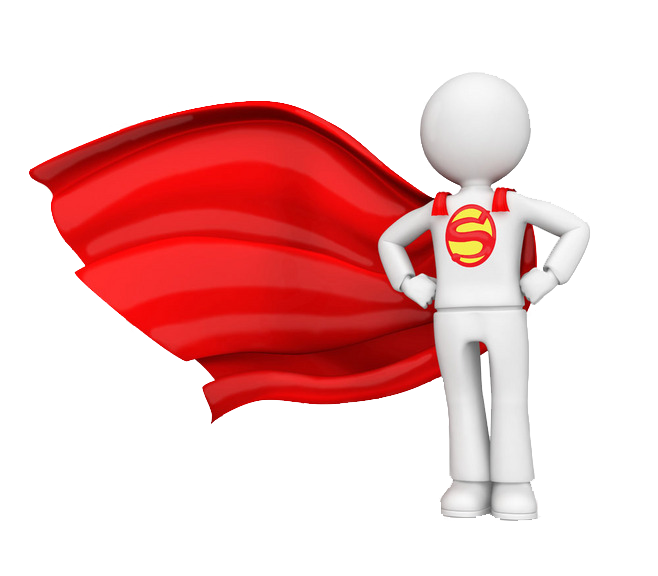 Submit Your Video by Sunday, October 25
th
After creating your video, complete the Costume Parade Video Entry form. The form will enable you to upload your video.
Be sure to complete the form and upload no later than Sunday, October 25th, but try to submit it as soon as possible to give our WeeM Videomaster ample time put together the compilation of all the costume videos.
The form requires you to indicate whether anyone in the video is under 18. If that's the case, please check "No" so your video precedes the adult videos, some of which may not be suitable for younger or more sensitive audiences.
FIND OUT MORE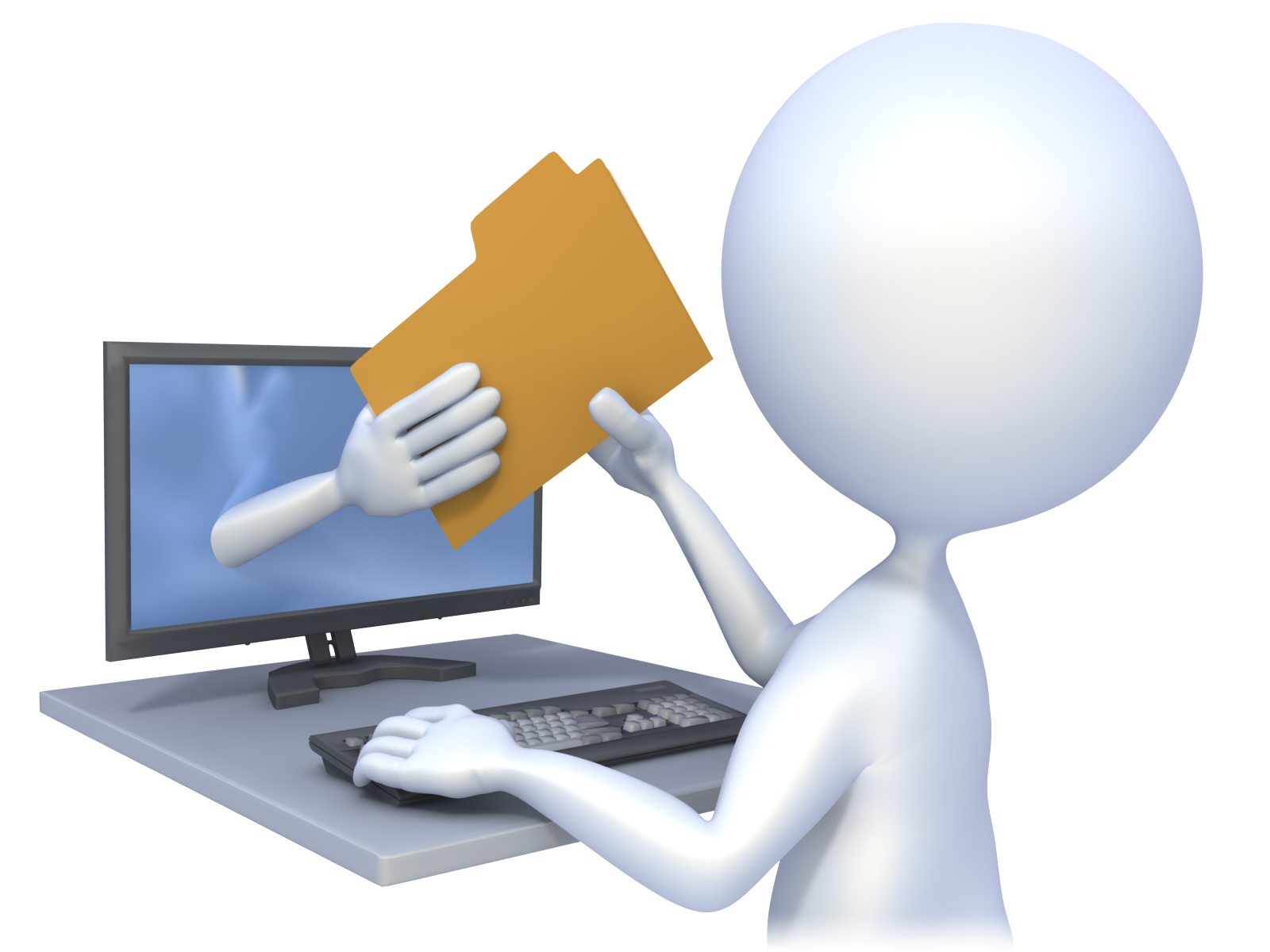 Evening of Friday, October 30
th
All WeeM attendees can view the video compilation of all the submitted costumes via the Discord app. Kids' costumes will be displayed first, followed by the adults. Attendees will be able to vote on their favorite(s) in each category:
Best WeeM Theme
Best & Worst Pun
Best Traditional
Best Group
Other??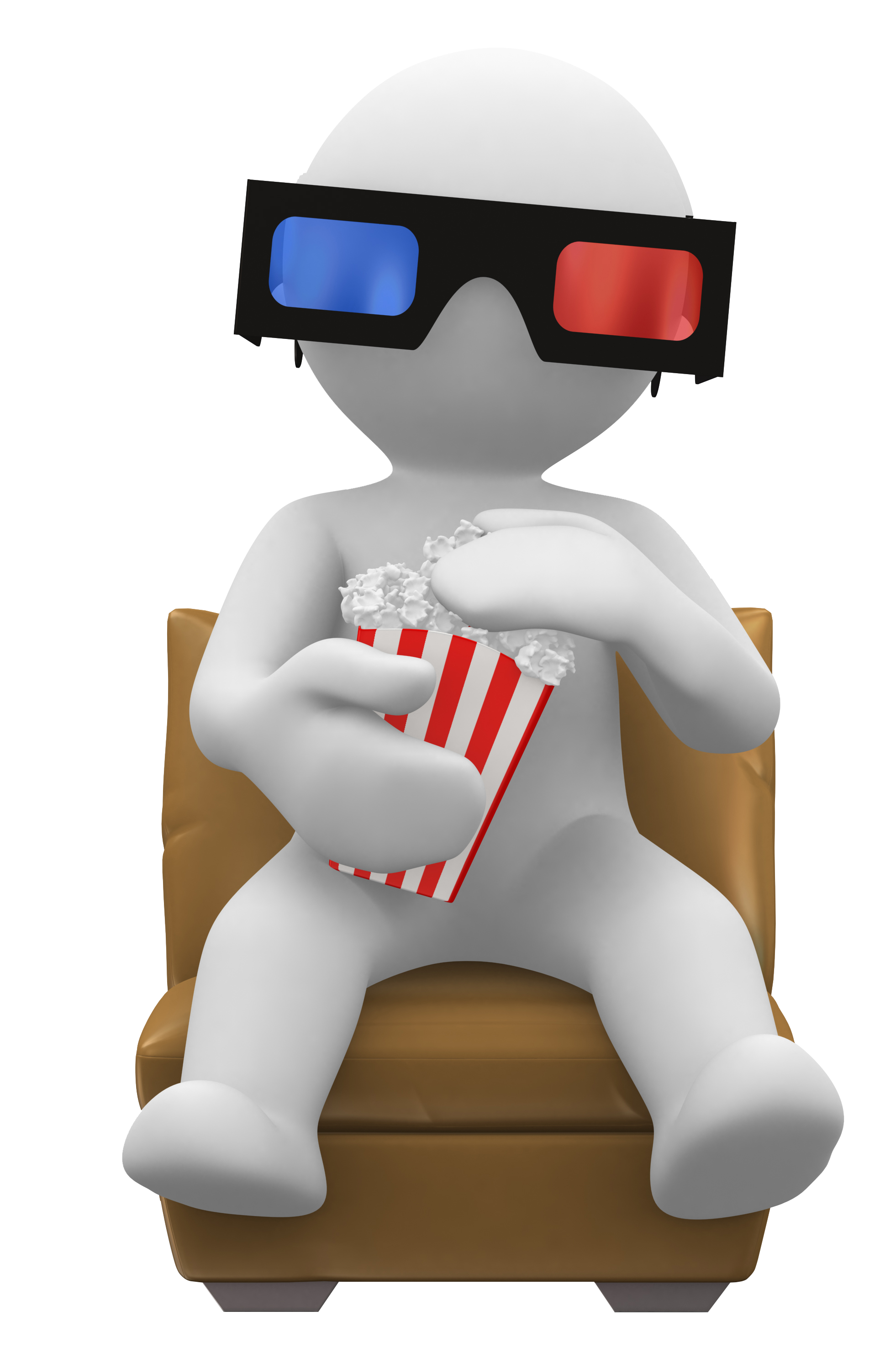 Questions?
The Invitation Link to access all the rooms and features on our customized HalloweeM

Discord server will be available no later than early Friday, October 30th.
For questions about anything other than your costume video(s), please contact the appropriate person or our WeeM Chair .
Need more info about anything related to the Virtual Costume Parade?
CONTACT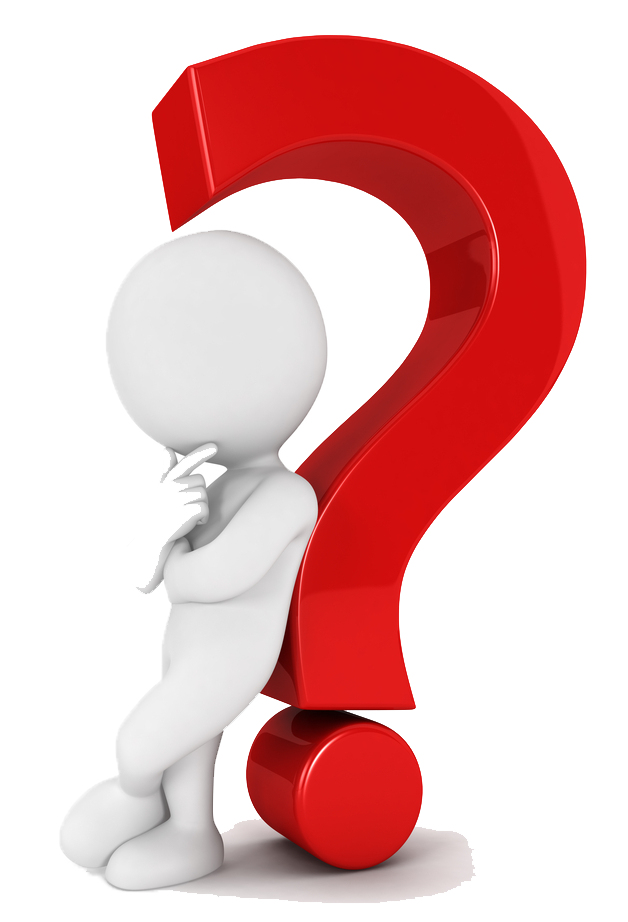 Want to make a presentation to your fellow Mensans? Or run a tournament? Have some information or a topic you'd like to share or wishing to see Mensans compete? Fill out our Speaker/Tournament Form. We will be accepting form submissions for this HalloweeM through Wednesday, October 28th. Should you have any questions, contact our Program Chair or our Tourney Chair regarding adding your program or tournament, respectively.
All submissions will be reviewed and approved based upon content and ability to schedule.
---
Deadlines
Follow WeeM on Social Media