The 2021 WeeM TeaM
Need help? Have a question about WeeM? Contact us. We're glad to help! Contact our Chair if there is no e-mail associated with the position.
‡ HalloweeM volunteers do not have to be members of Mensa so feel free to contact our Chair if you'd like to help out by filling any of the open positions.
E-Mail Address Issues?
Describe the problem you had with an e‑mail not going through to any e‑mail address ending in chicago.us.mensa.org by e‑mailing our list-coordinator@chicago.us.mensa.org .
Deadlines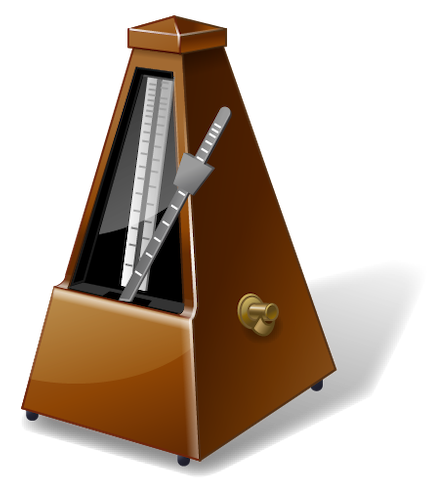 Registration - Join the fun at WeeM. Register at the door if you haven't preregistered. The deadline for online registration was October 15

th

.
Excursion - The sign-up deadline for the Excursions was Monday, October 18

th

.

Vendor space

- The deadline to submit the contract was October 20

th

.
Lodging - The deadline set by the hotel for the WeeM rate was October 14

th

.
Volunteer Now! Get involved and become a star. We have a great WeeM every year due to the many of you who sign up to help out for a few hours or more. Double your chance of winning the $50 Amazon Gift Card and other cash prizes by signing up before Wednesday, October 27

th

.
Room and/or Ride Sharing - Let us help match you up with another attendee who is also interested in sharing a room or ride by submitting your information by Sunday, October 24

th

.

Speaker/Tournament Submissions

- The deadline to submit your proposal for a program or tournament for WeeM was Wednesday, September 15

th

.
Follow WeeM on Social Media