The organizers of the events listed on this calendar have expressed willingness for members elsewhere in the world to join in. Please don't give them a bigger crowd than they can handle, and do be careful about time zones. The displayed time zone is GMT! If you add them to your own calendar, the time zone should convert to your specified time zone.
To have your virtual event added to this calendar, contact Matt C., the CAM International Calendar contact.
There may be other virtual events, as well as in-person events, which may be of interest to CAM members, hosted by various local groups listed on the American Mensa Calendar of Events.
27/ Mon­day
RSVP for Breakfast in Mount Prospect held on Tuesday, September 28th no later than 6 PM on Monday, September 27th.
28/ Tues­day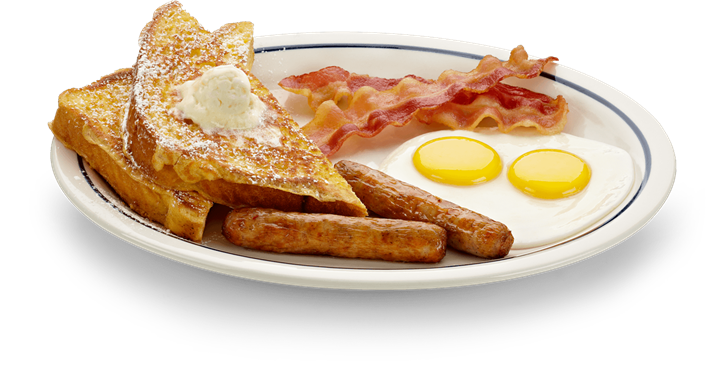 Break­fast in Mount Pros­pect 10 AM. Breakfast or lunch and conversation at Jelly Café lo­cated at 1784 W. Golf Rd. in Mount Pros­pect (northwest corner of Golf Rd. and Busse Hwy.), featuring a large and diverse menu. Dining might be indoors or outdoors, depending on conditions. Sepa­rate checks are available. Attendance is limited. RSVP required in case of possible cancellation or changes in venue. Use Meetup, but if not on Meetup, RSVP to Ken L. via e‑mail by 6 PM Monday, September 27th. Ken will let you know if you are confirmed or not.
IL Indoor Mask Mandate Applies!!
Dinner Out West Cancelled. Join us for a Greek Dinner Out West at the Apollo Grill at 348 E. North Ave. in Lombard. This is a GOBS-subsidized event. GOBS will cover ½ of your meal cost, including tax and tip, up to a maximum of $10, for each CAM member and their guest. Reservations are required. RSVP directly to Beth W. no later than Sunday, September 26th.
Event Cancelled This Month!!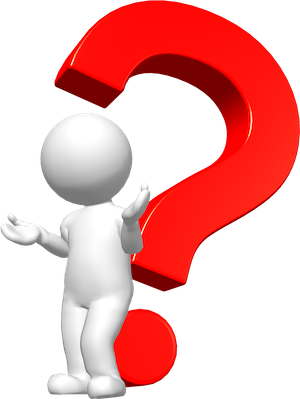 Got an opinion? Weigh in on what would make a difference to you in terms of improving CAM. Fill out this month's short 1‑minute survey and see the previous results. If you have ideas, post them on the CAM Idea Board.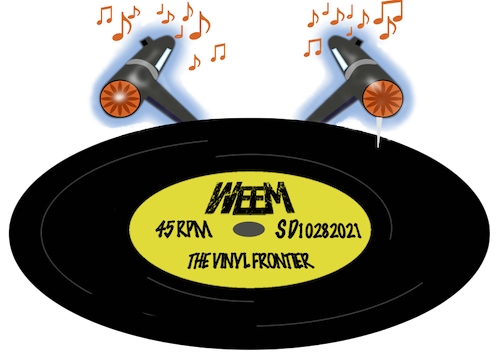 HalloweeM 45: The Vinyl Frontier
October 28 – 31, 2021
Only 30 more days! Join us for a fun long weekend at the Westin in Wheeling including lots of programs and games as well as most meals. Register for a discount by October 15th. Book your room by October 7th. Time and space are running out — sign up for the Excursion now!
30/ Thurs­day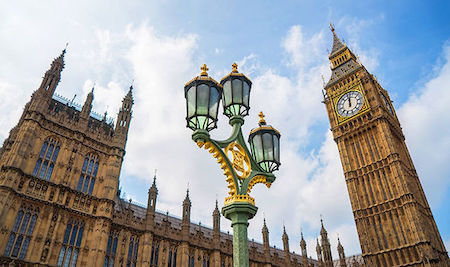 Conversation with London Mensans 8 AM. Join a video chat with our kin from across the big pond in London at 2 PM BDT. I [Carey] participated previously, along with a few other CAM members, and had a very nice chat with some of our "siblings" in the London area. RSVP to local host Carey S. to receive the Zoom sign-in information (via Meetup preferred). The London host is Ian David Moseley.
Virtual Event!!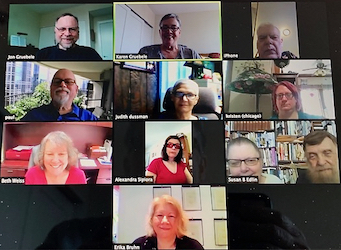 Downtown Lunch: Virtual 1 PM. Perhaps Mensa's longest running event anywhere, Chicago's Downtown Lunch is held every week, alternating between Tuesday and Thursday. Join us for conversation, laughs, and attempts to define words you'll never use again. The Zoom access info is included as part of your host Jon G.'s contact information. You may also RSVP via Meetup.
Virtual Event!!
* * * * *
1 October/ Fri­day
ChiMe Activ­ity Bulletin and Ad­vertising Dead­lines. Last day for these submissions to the November ChiMe. Interested in organizing and hosting a virtual or in-person event? Find out how by visiting our guide to hosting events.

ChiMe Editorial Dead­line. Last day for editorial submissions to the November ChiMe. Please submit original ar­ticles, insights, puzzles, brain teasers, photographs, or short poems. Your fellow Chicago Area Mensans would love to hear from you.
Activities Bulletin
September 2021
RSVPs - Always contact the CAM event host as specified in the event details — e-mail , phone , or Meetup .
Chicago Mensa Meetup - All our events are listed; see who signed up, get notifications, and add the event(s) to your personal calendar. Check out the September calendar.
Facebook - The following CAM area- and youth-related groups have their own closed Facebook groups which may have events not listed here nor on Meetup (contact them to join):
Facebook - The following CAM area- and youth-related groups have their own closed Facebook groups which may have events not listed here nor on Meetup (contact them to join):