WeeM 2020 is over but check this site in the spring of 2021 for information about our next RG.
HalloweeM 44½: A WeeM-Away
October 30 – November 1, 2020
Program Details*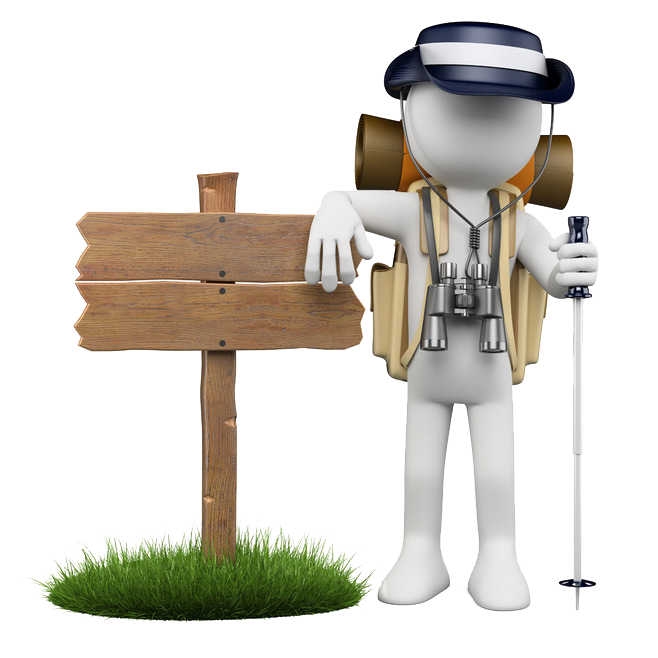 Title
Journey to Success in Business and Life
Description
This unique session provides insights on how to grow and expand your skills to achieve more happiness and success at home and work. Blaine will share his story of personal challenge and valuable lessons gained during his month-long trek across Spain, unplugged from modern life, technology and the nine-to-five routine.
Presenter's Name
Blaine Rada
Presenter's Bio
I was named "America's Greatest Thinker" in 2005 and recently became an author, writing about my 500-mile trek across Spain. As a member of the National Speakers Association, I've achieved its highest earned designation, the Certified Speaking Professional (CSP).
*Note: The information above is a draft provided by the presenter and may be subject to change.
Date Time†
Friday, October 30th at 7 PM US/CDT (Saturday, 00 UTC)
Location†
Birch
†Note: The time & location listed in our PAAG (when it becomes available) superceeds the time & location listed here, if different.