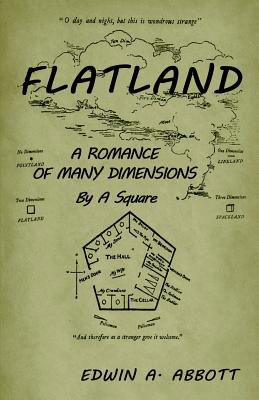 Program Details*
Title
Flatland/Sphereland
Description
In 1890, English head master & Shakespearean scholar Edwin Abbott published his most beloved work Flatland. It was about the geometric residents of a 2-dimensional world and a square's encounter wth a circle wth seemingly super powers. In 1965 the sequel Sphereland was published about 4-dimensional beings and curved spaces. I will show the computer-animated versions of both these classics using the voice talents of actors such as Martin Sheen & Michael York.
Presenter's Name
Robert Finnegan
Presenter's Bio
Bob Finnegan is an avid film buff with an impressive collection of documentaries and information on a wide range of topics. Favorites include illusions, animals, disasters, and especially movies and moviemaking, behind-the-scenes footage, and movie-star insights.
*Note: The information above is a draft provided by the presenter and may be different in the HalloweeM Program Booklet (when it becomes available).
Date Time†
Saturday, October 29th at 5:30 PM US/CDT
Location†
Birch
†Note: The time & location listed in our PAAG supersedes the time & location listed here, if different. The hotel layout for HalloweeM can be found here.
Deadlines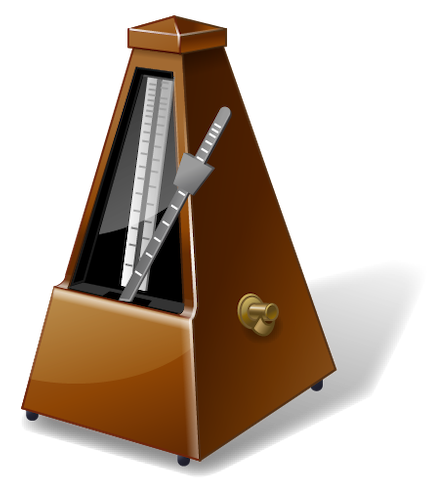 Registration - Discounts for advanced registration are available through Friday, October 14

th

. (Note: Full payment is required by the appropriate deadline to qualify for the discount for which you registered. )
Excursion - The sign-up deadline for the Excursions was Saturday, October 1

st

.

Vendor space

- Please complete and submit a Vendor Application by Saturday, October 15

th

. If you have any questions after reviewing the Vendor Flyer containing all the details, contact the WeeM Vendor Liaison .
Lodging - The hotel is offering a WeeM rate of $124 through TODAY, subject to availability. If the hotel block is full, please contact our WeeM Chair who will try to expand the block.
Volunteer Now! Get involved and become a star. We have a great WeeM every year due to the many of you who sign up to help out for a few hours or more. If you sign up before WeeM starts, you double your chance of winning a cash prize.
Room and/or Ride Sharing - Let us help match you up with another attendee who is also interested in sharing a room or ride by submitting your information by Sunday, October 23

rd

.

Speaker/Tournament Submissions

- The deadline to submit your proposal for a program or tournament for WeeM was Thursday, September 15

th

.
Follow WeeM on Social Media